Children's Balloon Twisting in Norfolk & Suffolk
Balloon twisting is a lovely way to celebrate a special occasion. It's an innovative art that creates popular characters, animals and sculptures from colourful twisted balloons. Perfect for any event or occasion, I offer fun balloon twisting entertainment, all tailored to suit your budget. It will certainly make your event memorable.
I make a multitude of animals, creative hats, flowers and special characters out of balloons. Your guests will love seeing the creations coming to life, and be very happy to take the creation home as a great memory. All presented in a relaxed, walkabout manner a performance can be booked for 30 minutes or longer. Over the years I have created a range of different balloon sculptures - take a look at my work on my Facebook or on my Instagram feed.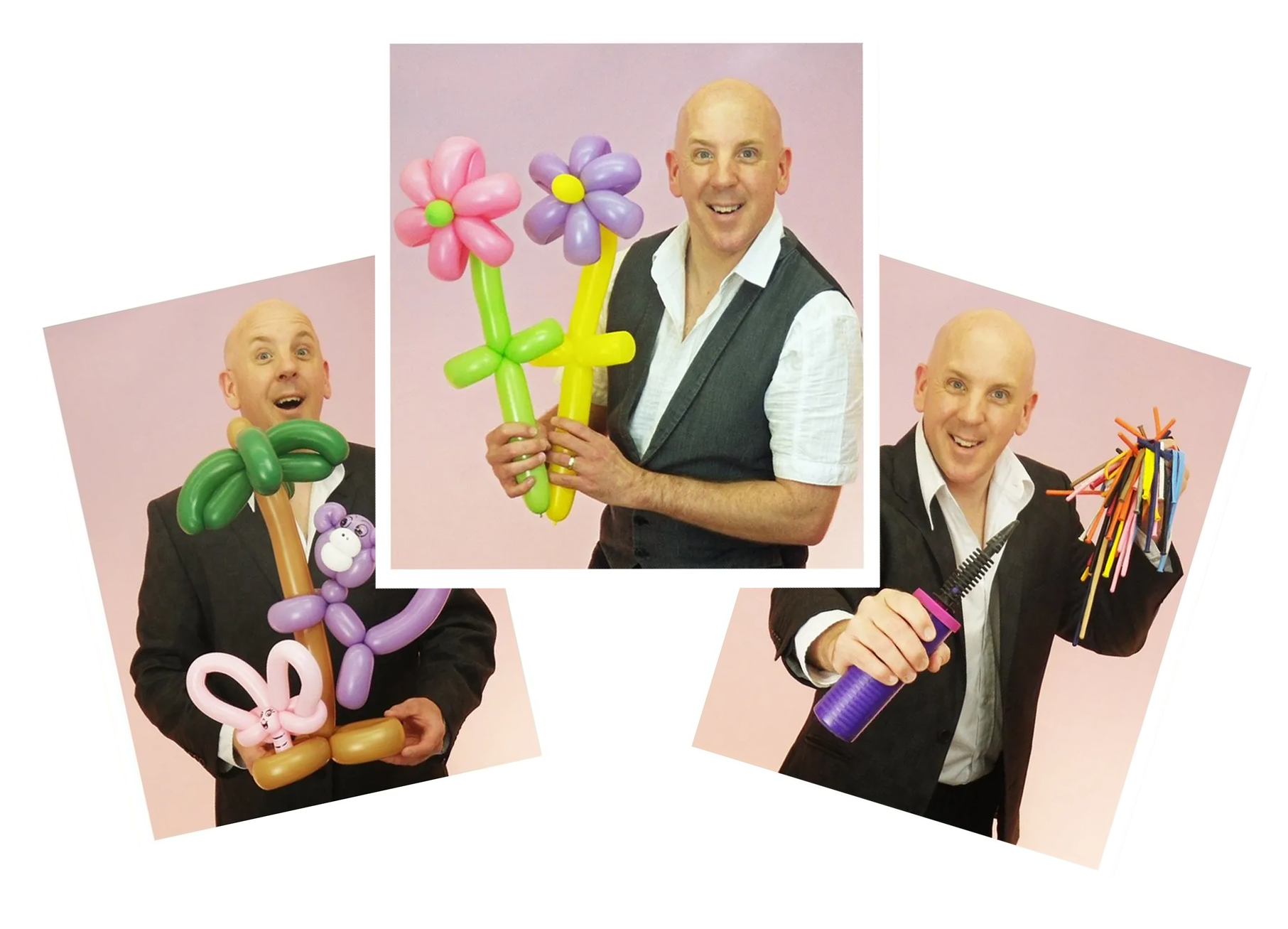 Innovative Balloon Designs

Fun Balloon Sculptures For All Ages

Incorporated Close Up Magic Entertainment

Perfect for Weddings & Events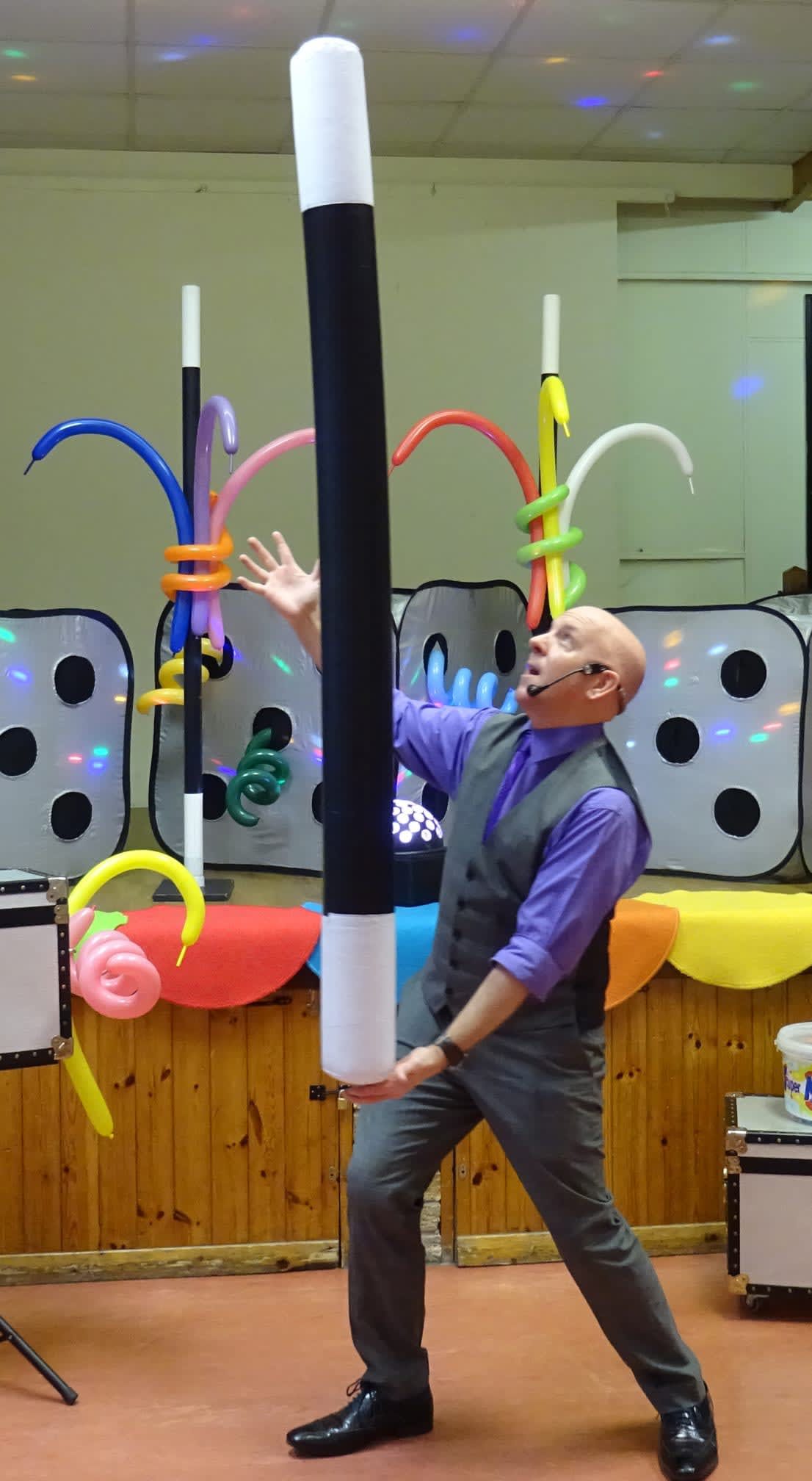 Children's Balloon Twisting in Norfolk & Suffolk
Walkabout magic with balloon twisting
A combination of balloon twisting with walk about close up magic is a wonderfully entertaining and colourful way to entertain your guests.
The magic is presented using items such as coins, ropes, playing cards and curious magical props resulting in impossible effects and mind reading.
Prices will depend on length of time you require. To get a free quote please drop me a message.